Parents would like to choose the best milk powder for their babies. However, which one is the best? About this question, parents from all around are with different ideas and demands. Here, we would like to show you five errors and one standard for your reference.
Error 1 Safety is the Best
Recent years, many milk powder brands have been reported that they are not as safety as we believe in. People are concerned about this problem. Since the milk powder scandal in 2008, safety has become the first element when Chinese choose milk powder. Even some parents only focusing on safety. As a result, many brands try to show the safety of their products to win customers favored. Slogan like 'no melamine', 'imported', 'own pasturage', are becoming more common. These slogans promote the sales amount of imported milk powder rose rapidly while domestic milk powder still in the stage of confidence rebuild.
Actually, safety is the basic requirement of infant milk powder. As a customer, do not prefer on safety blindly or concerned too much about safety. If milk industry views safety as products gimmicks and core selling point, customers view safety as the reason of best choices.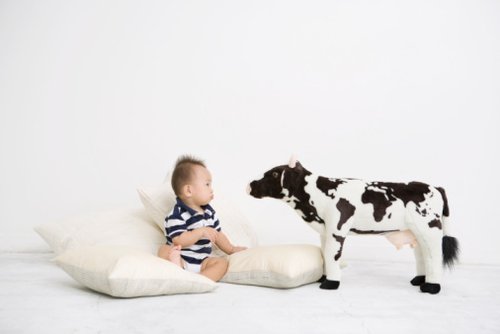 Error 2 Products with Ads are the Best
Advertising is one of the ways to shape brand, is to make products known. Brand shaping is a long term procession. It will experience start-up, development, mature and recession this four period. Generally speaking, it is impossible for an ads become famous without a large amount of payment.

As infant milk powder, brand replacement and products upgrade is rapid, brand good reputation is more important than becoming famous. In addition, infant milk powder industry is small. Only specific persons at a particular time will pay attention to. Accurately is when a woman are pregnant or without enough breast milk after fertility, they would focus on milk powder. Parents know little about milk powder brands, so judging standards of good-quality milk powder should not depend on well-known or not.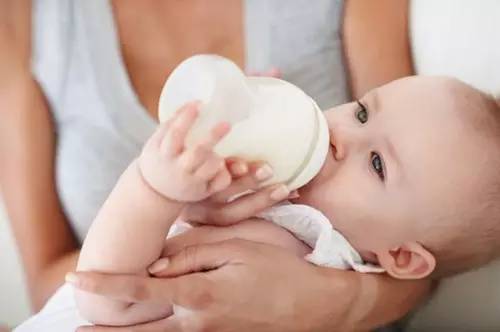 Error 3 Rich Nutrition is the Best

Milk powder is the substitutes when there's no milk or lack of breast milk. It is the importance even core resource for a baby's nutrition. The government release several requirements and the reasonable national standards in nutrition formula of milk powder. Milk powder companies are also doing research, setting up breast milk research centre to search for products with higher quality.
Every baby is an individuality. They are different in things like digestion and absorption capacity, immunity, intelligence. However, milk powder could not contain all nutrition your baby need. So the thing you should consider about is your baby's real situation rather than the nutrition that milk powder has.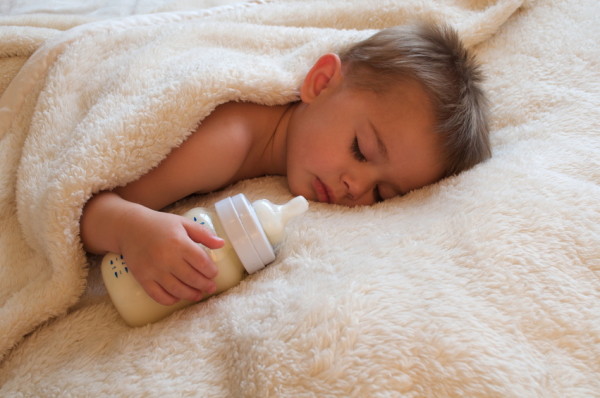 Error 4 High Expense is the Best

Price is totally a mess in milk powder industry. At present, price of milk powder is easily to reach 300 Yuan or higher. Whether milk powder with higher price would have higher quality?
It is known that prices are depend on the worthiness of products. Level of price could help customers distinguish the level of a brand. But each brand has its price principle, produce cost and way of selling, so their prices are different. But prices difference could not become a standard to judge the quality of milk powder.
Error 5 Baby Love it is the Best
Some parents only choose those milk powder their baby love and neglect the reasons why their baby love it. Sometimes it is because those milk powder has sugar or fragrance. Such kind of milk powder is not good for children. It is not comprehensive enough to judge the quality of milk powder.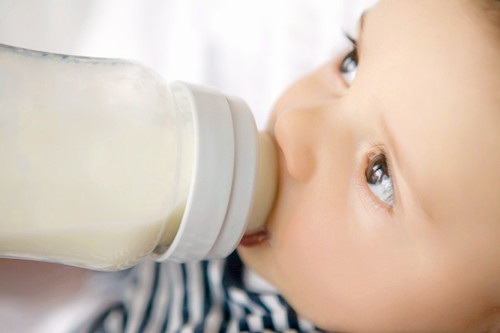 Then what is the element you should consider?

If your baby is weak in digestion, you should consider about the nutrition in milk powder you choose is easy to absorb or not.
If your baby is weak in immunity, then you should think about ingredient like nucleotides and lactoferrin.
If your baby do not like the milk powder, you should consider whether the taste has changed and insist the light taste.

The milk powder you choose, may be is not with a popular reputation or high price. But if it is suitable for your baby, then it is the best milk powder.